NEWS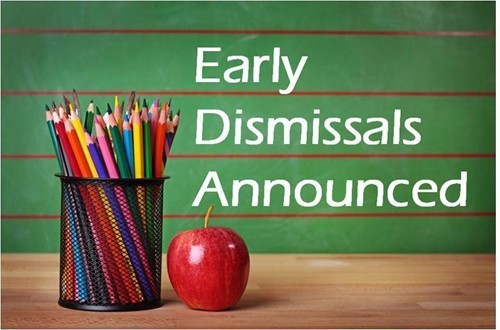 Beginning Wednesday, February 3, 2021 the Richmond School District will return to early release Wednesdays. Dear Elementary - 2:10 p.m.Sunrise Elementary - 2:25 p.m.RMS - 2:15 p.m.RHS - 2:15 p.m.If...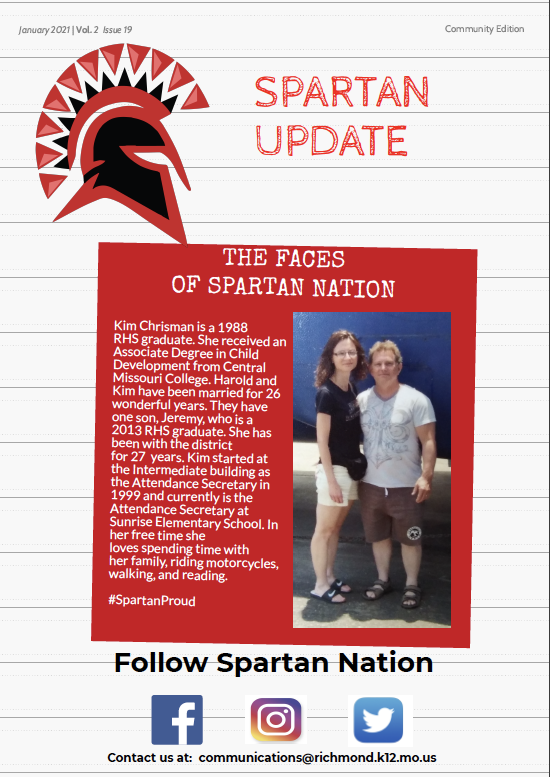 In this week's Spartan Update: *RHS In-Person Students Return Full-Time*Early Release Wednesday*National School Counseling Week*Winter Mat/Court https://5il.co/ovse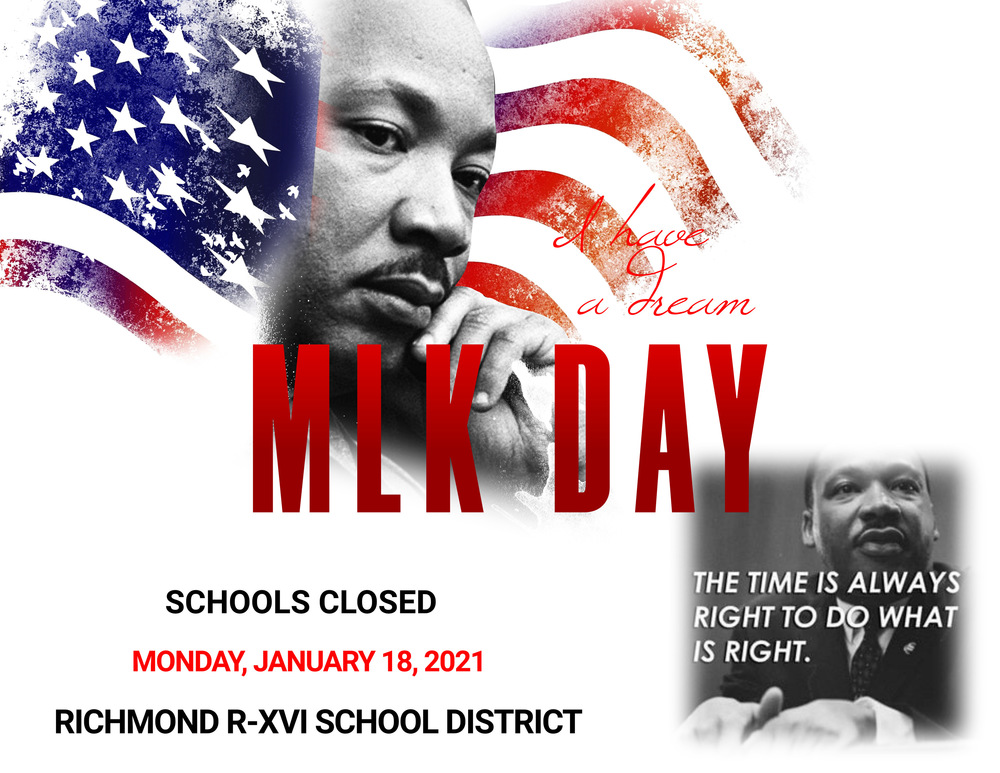 Honoring Dr. Martin Luther King JRObserved each year on the third Monday in January as "a day on, not a day off", MLK Day is the only federal holiday designated as a national day of service to...
SEE ALL NEWS