We are asking for help from Sunrise Elementary students/families. Sunrise Elementary is partnering with a school in North Carolina that was in the path of a recent hurricane. This school is in need of books and we have some to share! We are looking for help in covering the cost of the shipping to get the books to North Carolina. We will have a HAT DAY on Tuesday, September 14th for a $1 donation (send in $1 and your child can wear a hat to school). Your child can also participate by bringing GENTLY used books that will be added to the books we are sending. Please have all donations turned in by Friday, September 17th. ALL of the money collected will go towards shipping fees. "Operation Book Brigade" is completely optional! We are excited to help a fellow school rebuild by sending the gift of reading! Thanks for your help! -Sunrise Elementary Faculty and Staff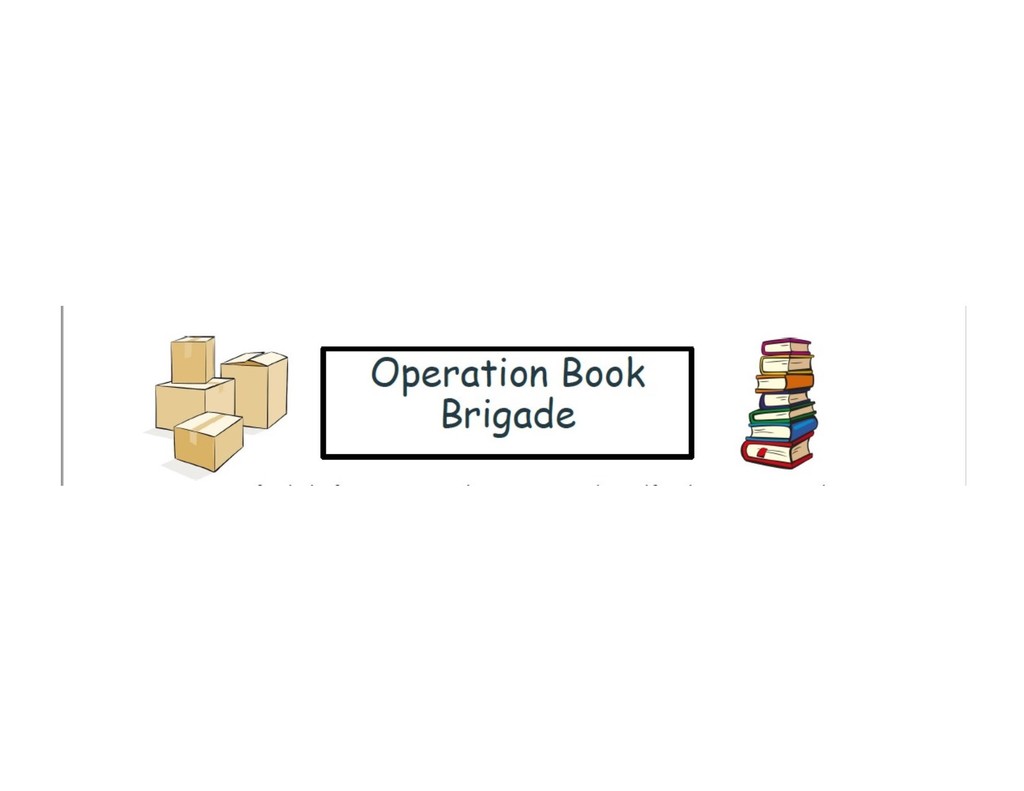 See attached Operation Book Brigade information.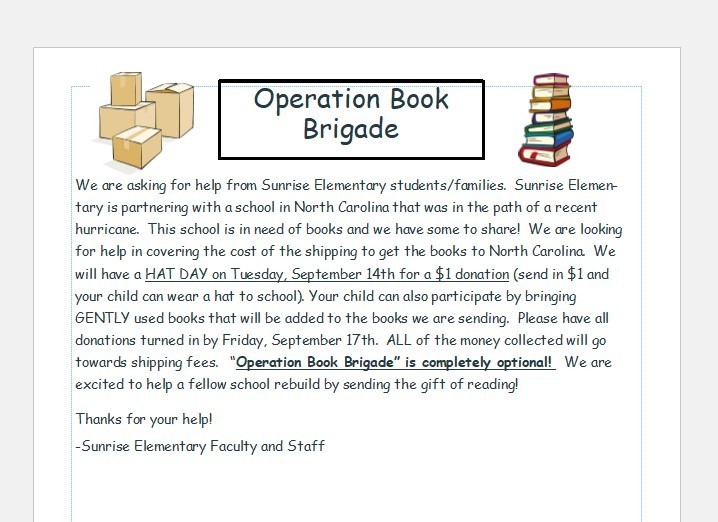 Tomorrow-Friday, September 10 is Sunrise Elementary picture day. Use order code: 59862GB at INTER-STATE.COM/ORDER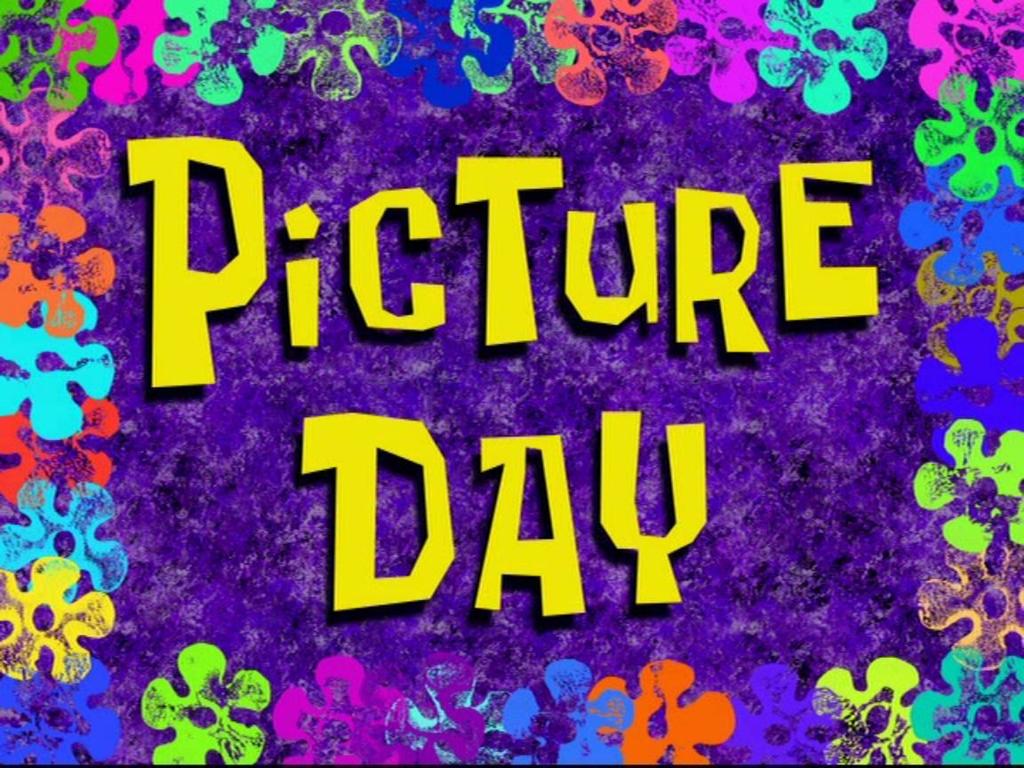 Sunrise Picture Day is September 10. Pictures can be ordered online or with order form coming home with your student soon. To order online: Inter-State.com/order Use order code 59862GB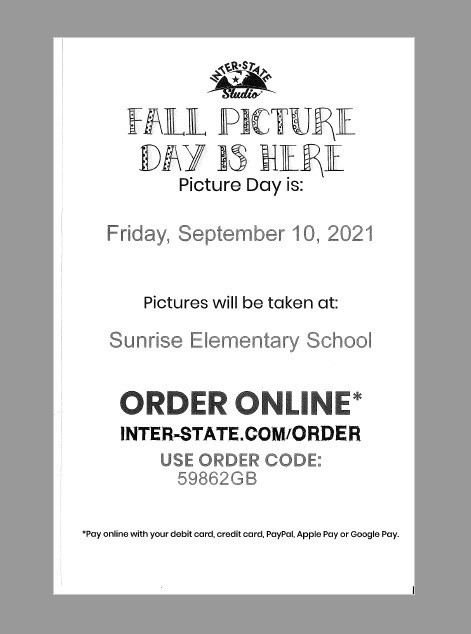 The enrollment links are now live!! 👉The best way for Returning students(students who were enrolled last year) to enroll is to log in to your parent portal and access the returning student registration bottom left side. Returning Student Registration Link Go to your parent portal at
https://ps.richmond.k12.mo.us/public/home.html
👉For New students you can use the link below to begin your enrollment process. New Student Registration Link ( use ONLY if NEVER been in the district or you left and came back, this includes students who transferred out and were home school last year)
https://secure.infosnap.com/family/gosnap.aspx
... * click on create account and proceed with account set up and enrollment
Summer School begins on Monday, June 7. Summer School & Bus information was mailed last week. If you did not receive this information, please contact Sunrise office (776-3059) before 2:00 pm today.
Summer School letters for Dear & Sunrise students have been mailed.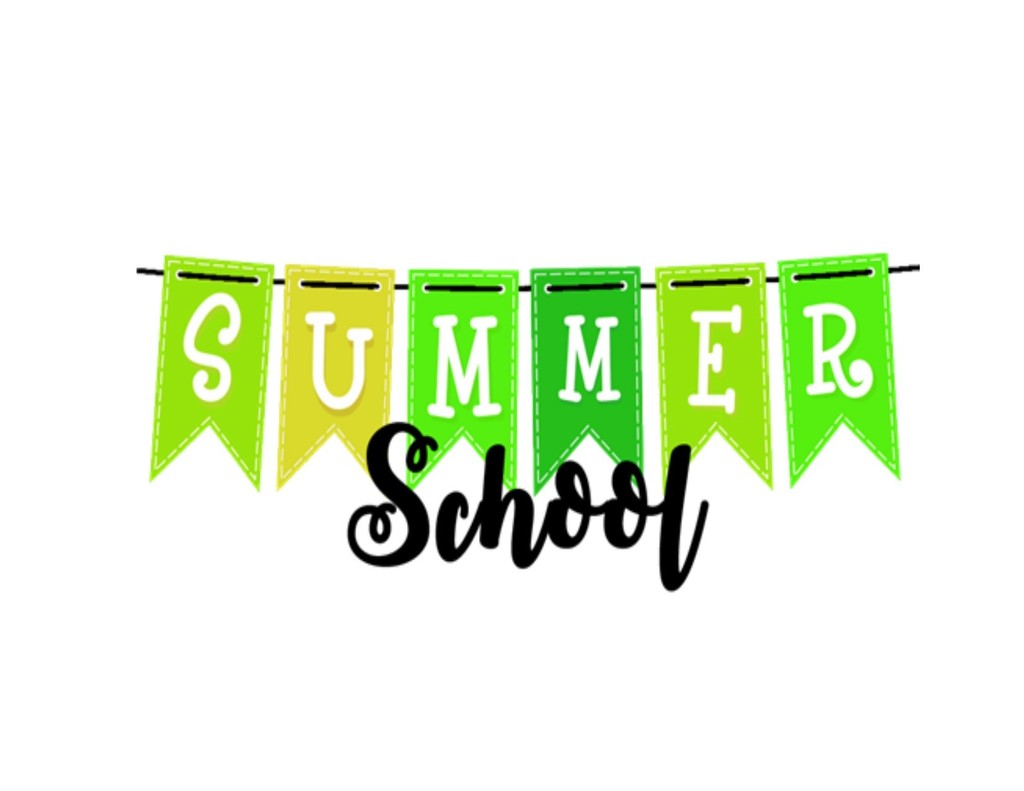 SUNRISE REMINDER: Yearbooks can still be purchased from Sunrise Office for $7.50, IF you haven't already done so.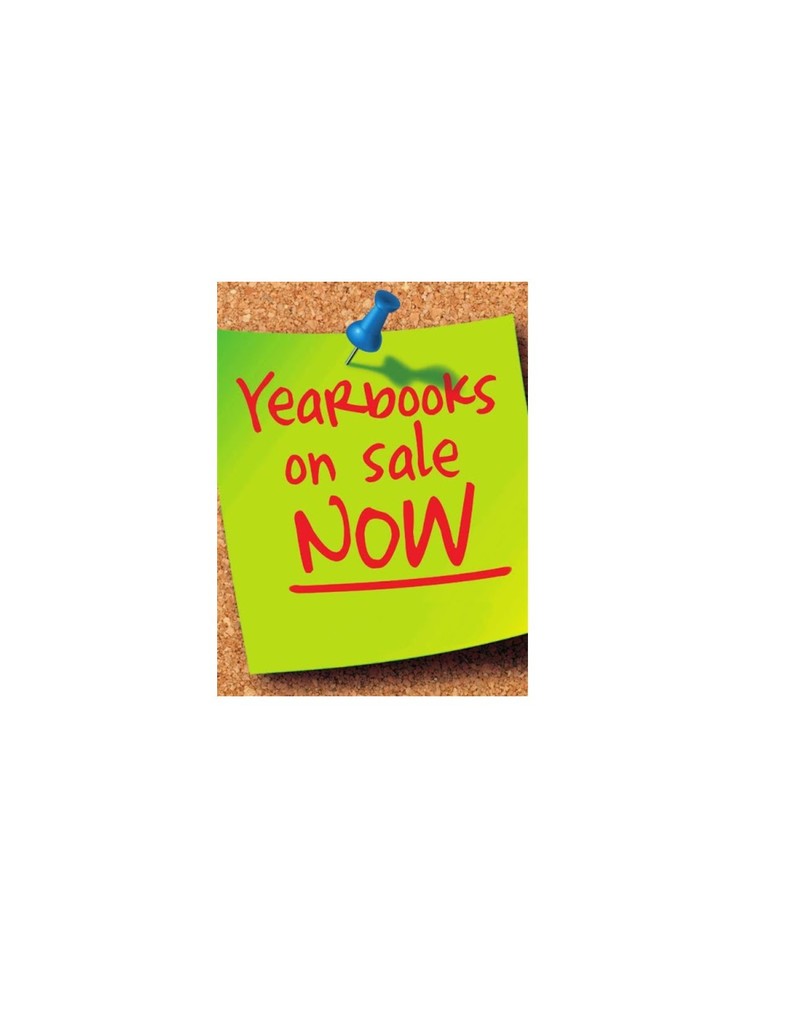 SUMMER SCHOOL Enrollment Forms are due FRIDAY, APRIL 30.
In this week's Spartan Update: * Graduation Information * Available Positions * Summer School * Kindergarten Screening
https://5il.co/rezw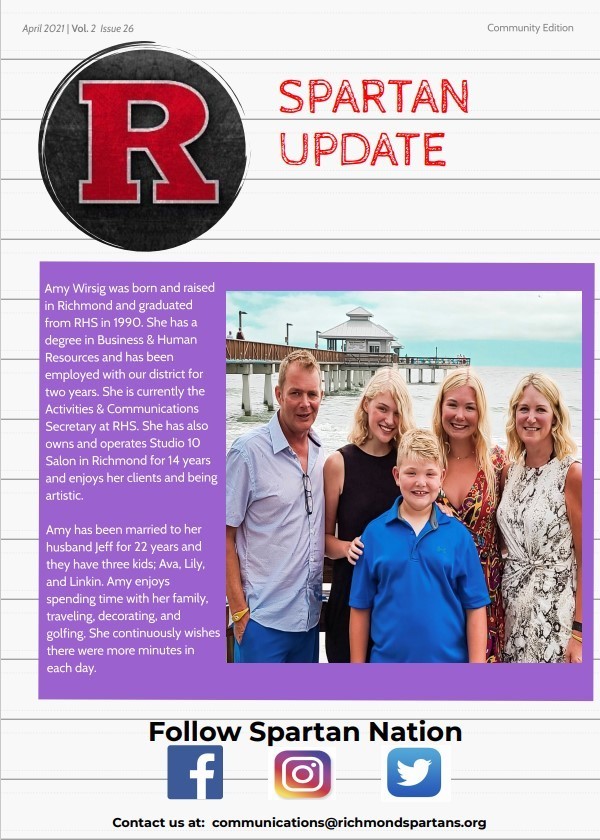 In this week's Spartan Update: *Music in our Schools *Welcome Dr. Boyd *Kindergarten Screening *Summer School Dates *8th Grade Parent Pre-Enrollment Meeting
https://5il.co/qs2u
Pay $1 to wear a hat on Wednesday 3/17. See more information on attached flyer.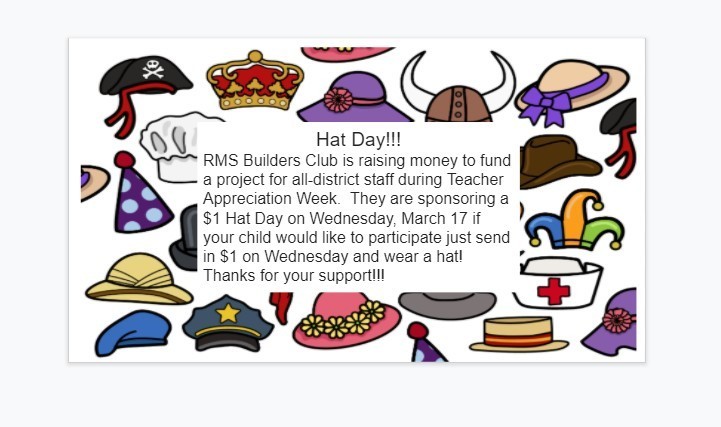 See attached flyer for information on Kindergarten Screening at Dear Elementary in April.
In this week's Spartan Update: *Snow Make-up Day *Parent Conferences *State Wrestling
SUNRISE: Please see attached flyer for National Read Across America Week dress-up days (March 1-5).
SUNRISE REMINDER: Order your student's yearbook today for $7.50 before the March 15 deadline at: ybpay.lifetouch.com / use Yearbook ID Code: 8537621
In this week's Spartan Update: *Snow Day Make-up *Wrestling District Champs *All-District Choir
https://5il.co/prwn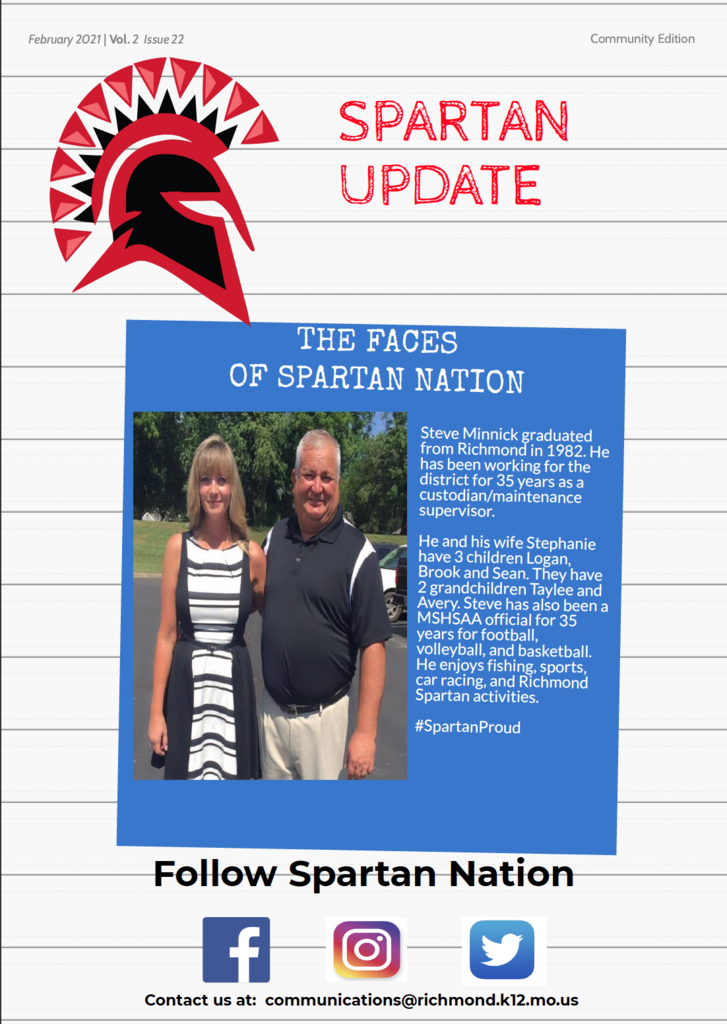 The Richmond School District will be closed on Thursday, February 18, 2021 due to winter weather conditions.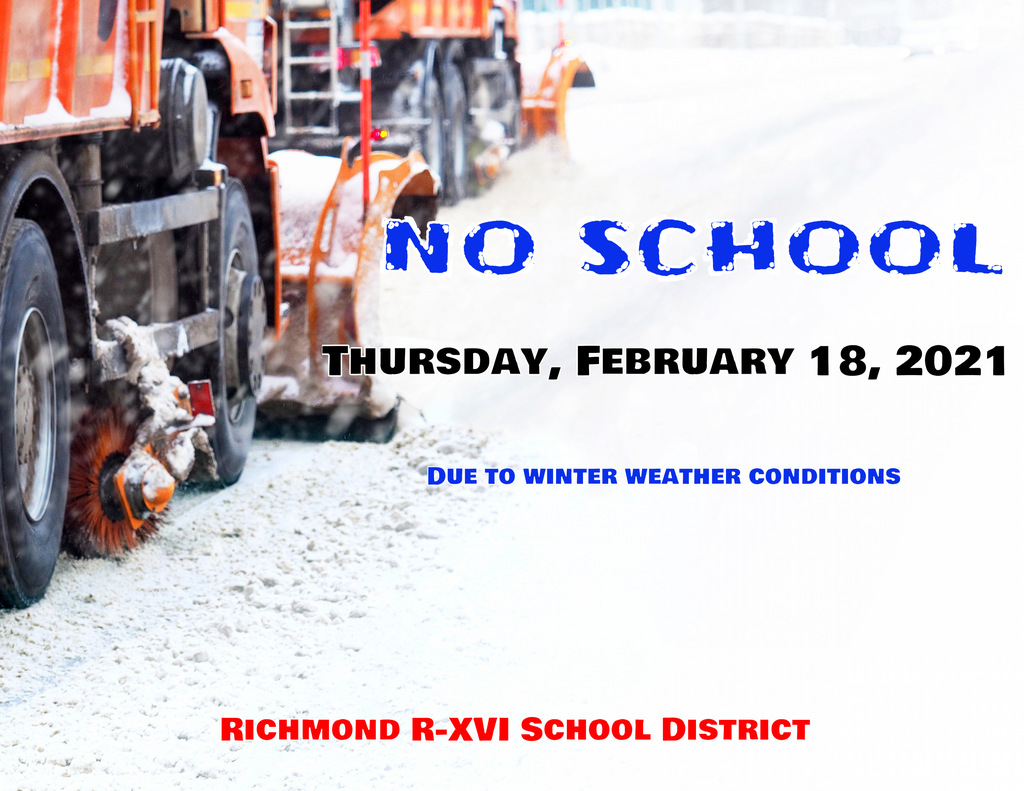 The Richmond School District will be closed on Wednesday, February 17, 2021 due to winter weather conditions.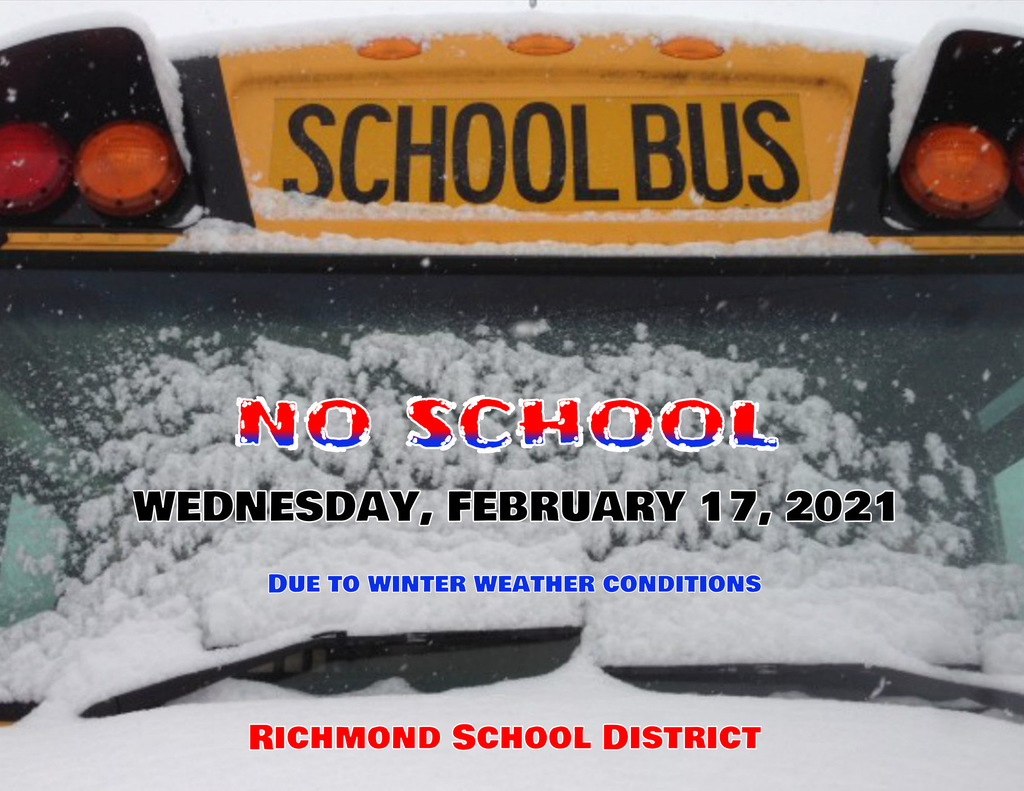 The Richmond School District will be closed on Tuesday, February 16, 2021 due to winter weather conditions.