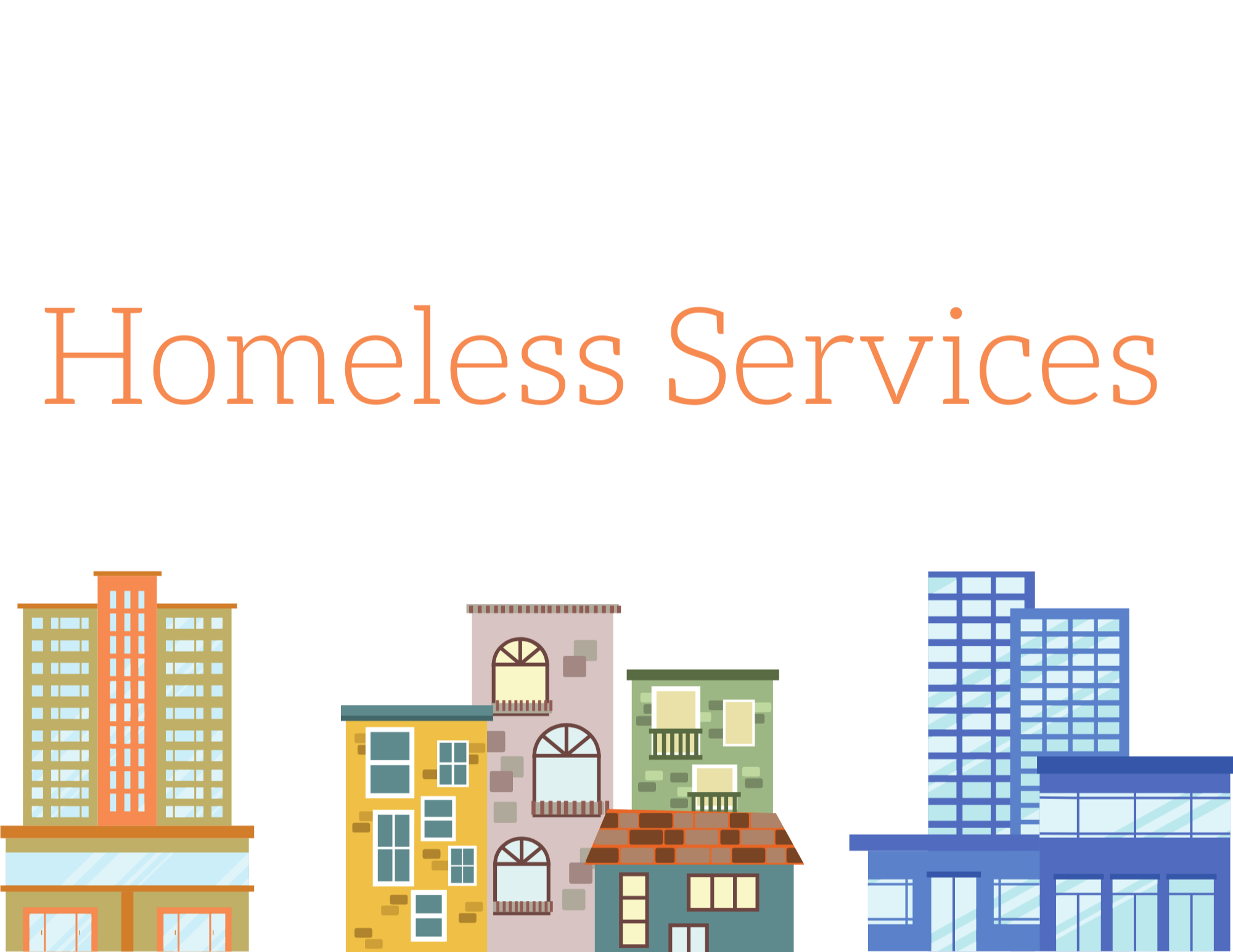 The Every Student Succeeds Act (ESSA) is designed to ensure that all students have a significant opportunity to have a fair and equitable high-quality education and to close educational achievement gaps. These programs provide assistance to rural- and low-income schools and services to students who are migrants, at-risk (including neglected and delinquent), homeless and English learners. In addition, the programs provide assistance to 21st Century Learning Centers and professional development for teachers and leaders.
The term homeless children and youths are students who lack a fixed, regular and adequate nighttime residence including:
children and youths who are sharing the housing of others due to a loss of housing, economic hardship or a similar reason; are living in motels, hotels, trailer parks or campgrounds due to a lack of alternative adequate accommodations; are living in emergency or transitional shelters; or are abandoned in hospitals;

children and youths who have a primary nighttime residence that is a public or private place not designed for, or ordinarily used as, regular sleeping accommodations for human beings;

children and youths who are living in cars, parks, public spaces, abandoned buildings, substandard housing, bus or train stations, or similar settings; and

migratory children who qualify as homeless because the children are living in circumstances described above.
If the residence is not fixed, regular and adequate, it is considered a homeless situation.