Parents: If you ordered senior graduation pictures, they are in! Come to the High School office to pick up.

After 1 inning in Game 2 the Spartans are up 4-0 on Lexington!

Spartans win Game 1 of doubleheader 16-5 over Lexington!

Spartans up 13-3 after 4!!!

After 3 Spartans are up 7-3 over Lexington!!!

Spartans now up 3-1 after two innings.

After one inning the Spartans are up on the Minutemen 2-0. Let's go Spartans!!!
Seniors - This is the final week for you to turn in documentation of scholarships that you have earned through colleges and/or other organizations if you wish to be recognized during Senior Awards Night on May 11th. Please submit your documentation to Mrs. Stigall in the counseling center. All scholarship documentation must be turned in by 3:00 on May 5th.

Let's go Spartans!!!

Honoring our Senior Spartans on the court!!! Congratulations Drew and Felix!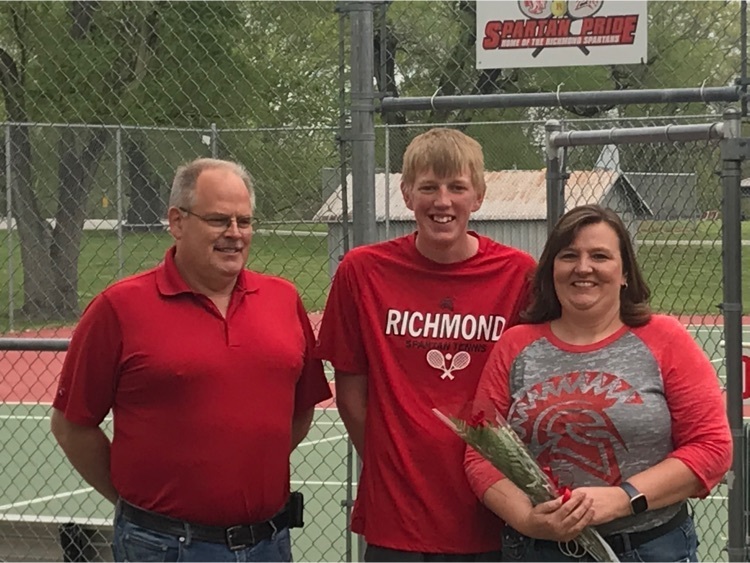 After one inning in Richmond, the Spartans trail Lawson 4-0.

Spartans on the move!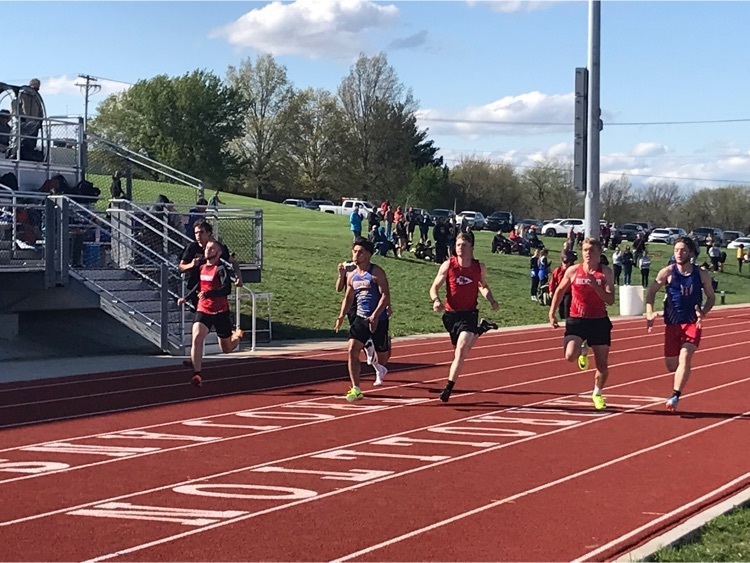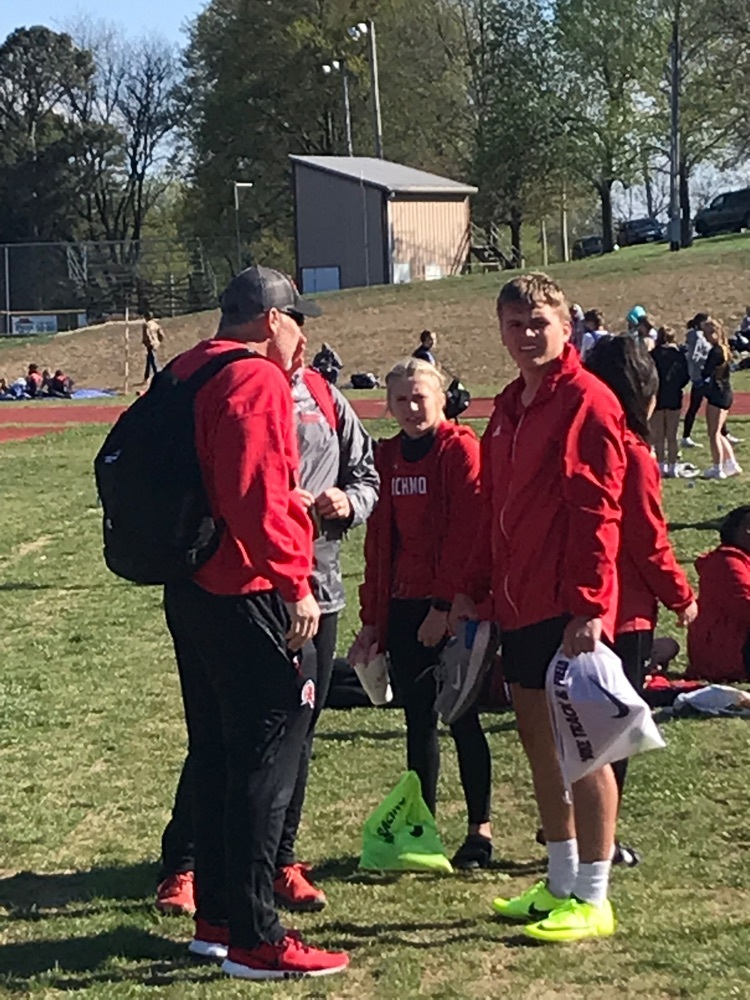 Go Spartans!!!!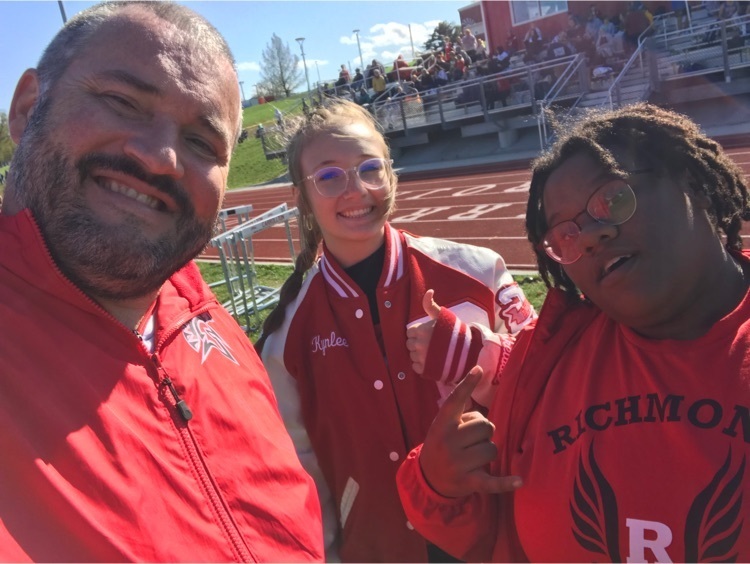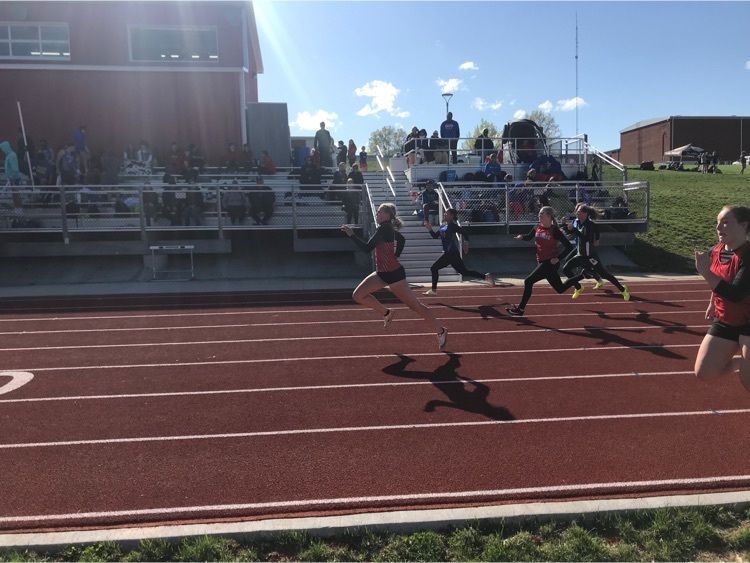 More action from Carrollton!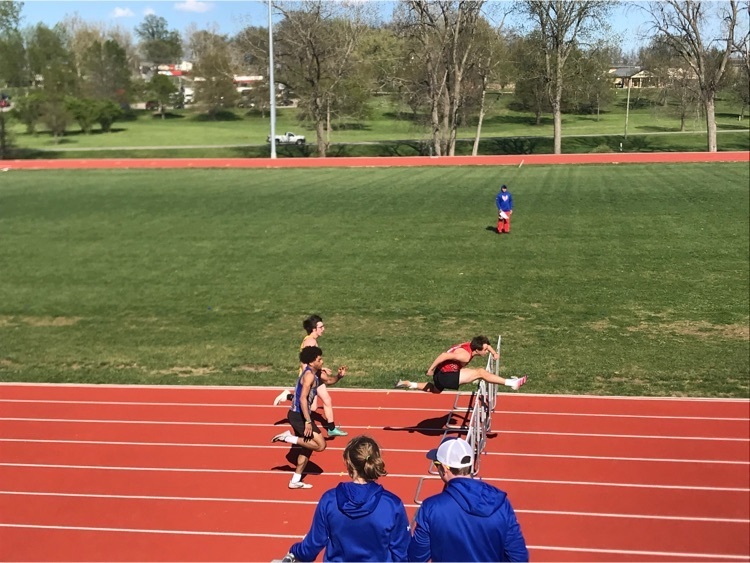 Spartans in action today in Carrollton!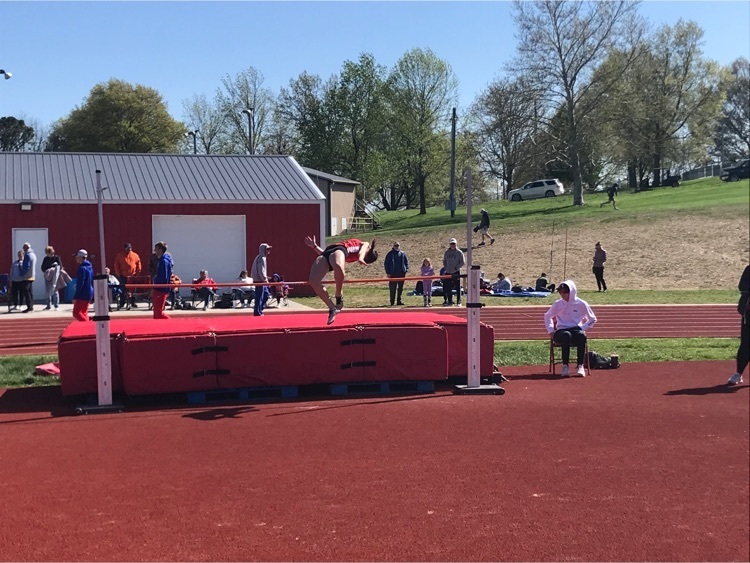 Due to forecasted rainy weather there will not be a Grand March this evening at Prom. Doors open at 7:00pm and Coronation will be at 7:30pm. We are excited to see everyone there!
Baseball against St. Michaels will be cancelled for this Wednesday 4/5/2023.

After 4 innings Spartans still trail Southern Boone 6-1.

After 3 innings the Spartans are down 6-1 to Southern Boone.

After 2 innings. Spartans are up 1-0 on Southern Boone.